Sunday, December 11th, 2011 at 12:01 pm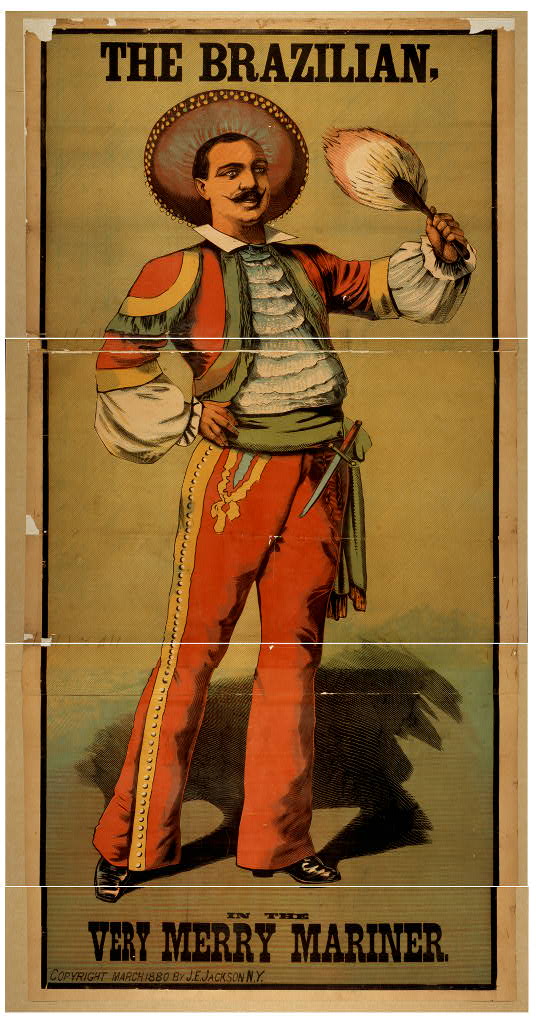 Writing from New York City, evocative playground of much of the Brazilian poetry Charles Perrone outlines in Brazil, Lyric and the Americas, it is difficult to avoid reveling in the "shared interests in hemispheric awareness, the means of expression of Others nearby, [and] the views of neighbors" (187) at the book's core. With an emphasis on lyric, which he defines as poetic contribution in a multi-media dimension, Perrone sets out to demonstrate that contra the stereotypes of a languid Brazil, so distant from its neighbors in South and North America, the country has long been involved in connecting, sharing and recycling their works. He begins with a chapter on literature and then muses about film, popular music, and the epic poet before concluding with a chapter on Tropicália, Brazil's internationalist musical movement of the 1960s. Perrone compares the latter to a recent movement of similar thrust, the mangue beat, or "swamp pop-rock" (166), of Chico Science. His writing is lyrical and romantic and influenced by poetic images, both textual and pictorial (of which there are quite a few in the book)….
Comments are closed.